Our broker network business, Coversure, operates the UK's only insurance franchise model, with over 90 offices located throughout the UK. Primarily focussed on servicing local SMEs and property owners, the business arranges insurance solutions for more than 100,000 clients. Coversure is well known for its dedication to supporting clients with quality advice and a local service.
Focused on SMEs and property owners
Proven model to launch insurance brokerage
Designed as a 'business in a box' for insurance professionals, the Coversure model enables experienced account executives, handlers, and managers to launch their own insurance brokerage, with support to grow and a proven route to realise the value they've created through an exit when the time is right.
Each Coversure office enjoys Jensten's backing with support on IT, systems, compliance, client-money management and accounting, and sales and marketing support. Business owners are able to focus on the client, without the burden of managing all other aspects of running a regulated business alone. Franchisees benefit from the strength of the Jensten brand, with access an exclusive range of products from leading insurers.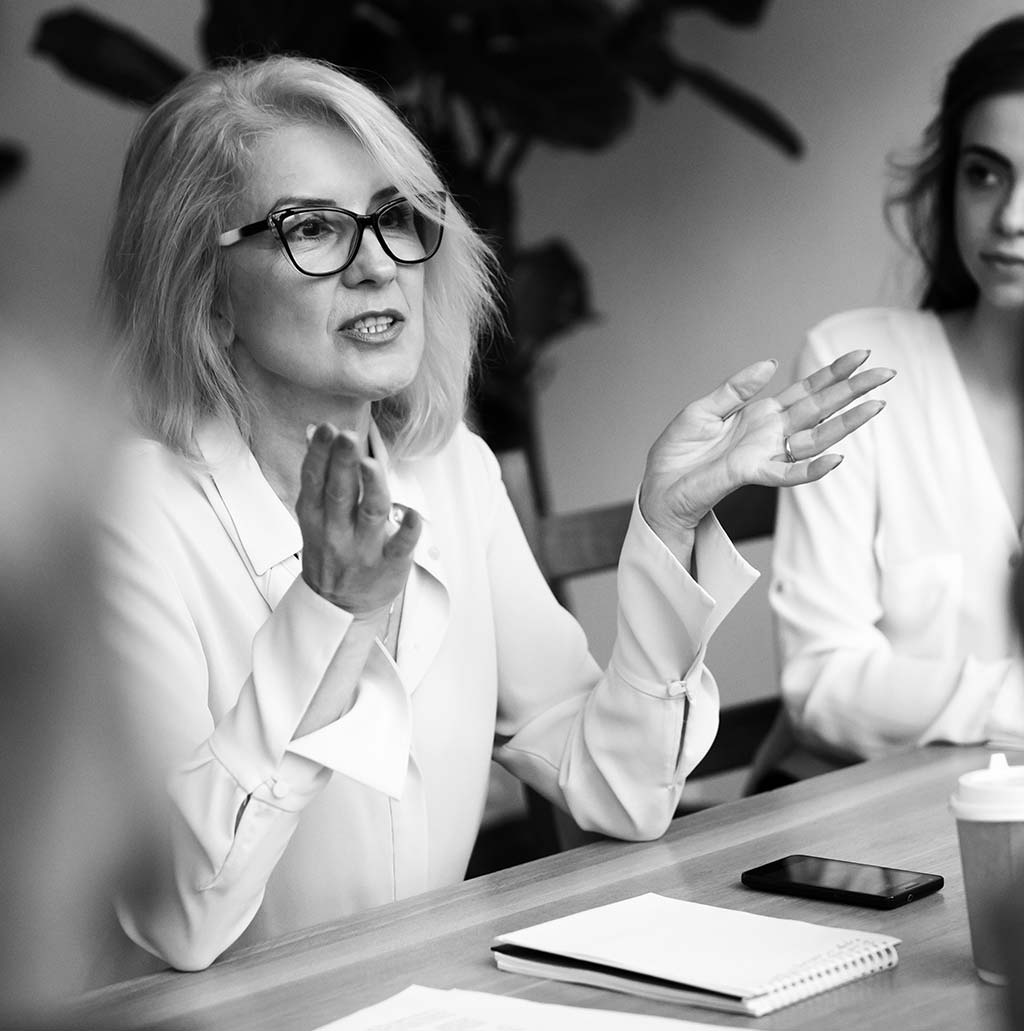 With Coversure's support, John Palmer built a successful brokerage with several offices, before selling the business to Jensten in 2023
7 years ago, I took the plunge and started my own insurance brokerage. Coversure's 'business in a box' model gave me the framework and support I needed to launch the business without worrying about getting bogged down by handling regulatory administration, managing client money, and performing all the other support roles provided by Coversure. The comprehensive package of back-office, insurer, and compliance services has allowed me to focus on looking after my clients and growing a successful business. Being backed by Coversure enabled me to grow my business more quickly and to a much greater size than I could have managed alone.