Twenty-six of our employees have gained their Certificate in Insurance (Cert CII) from across the Jensten Group, which is a great achievement for our 2019 contingent and an increase on previous years.
Alongside the Cert CII we offer other learning opportunities to employees including the Diploma in Insurance (Dip CII), Associateship of the Chartered Insurance Institute (ACII) and even a Master's degree in work-related subjects. We also offer apprenticeships for those entering the insurance industry.
"At Jensten we encourage continuous personal development and offer training to support roles within the company, we are delighted to have so many employees achieve their Cert CII."
-Emma Howell HR manager
Cert CII Qualifications
The Level 3 Cert CII is a core professional qualification for insurance staff working across all sectors of the industry. It aims to develop knowledge and confidence in the key disciplines required before focusing on specialisms according to personal ambitions and career requirements. We are in partnership with Wiser Academy, who provide all of our insurance training.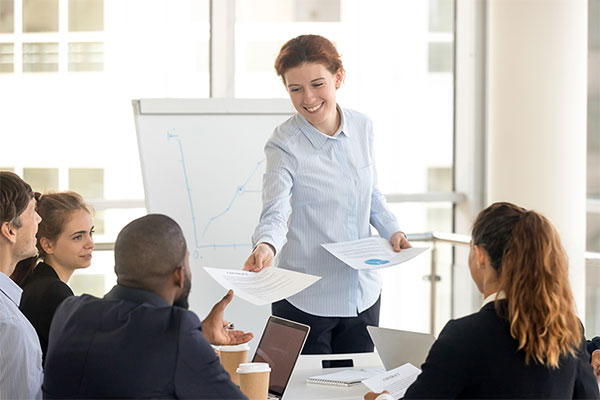 Cert CII qualifications are available to all customer or broker-facing internal staff and to our franchise network for their staff. In addition to the Cert CII qualification, the programme provides business and personal skills training required to support the learner's job responsibilities.
The course requires time out of the office, so where this is not possible, there is a 'Blended Learning' option, which combines self-study with a face-to-face revision session, within an agreed time period.
Cert CII Success
We are thrilled that the following employees now hold the CII Certificate, having passed in 2019:
Tracy Loe, Chloe Green, Katie Davies, Alex Smith, Tim Elcox, Anna Piltonen, Munir Zaman, Shane Hornsey, Nicola Walker, Dean Greville, Michelle Cameron-Webb, Harry Cole, Ben Witten, Lydia Goodfield, Andrew Dawson, Anton Lepore, Joel Cardon-Llach, Kamil Ahmed, Phillip Dalton, Mark Ferriman, Charlotte Fletcher, Sophie Loverock, Connor Martin, George Parker, Andrew Shepherd and John Turgoose.
Other opportunities
Other employees have chosen to take on greater challenges, including the Dip CII and even a Masters in Operational Management. The Diploma is a technical and supervisory qualification for insurance staff working across all sectors of the industry, providing a firm understanding of insurance fundamentals and developing technical knowledge. The Masters focuses on maximizing efficiency and profit within an organisation.
Apprenticeships at Jensten
Apprenticeships are available for new and existing staff; they form an 18 to 24-month programme to gain either a Cert CII or Dip CII. The apprentices complete on-the-job training and attend classes through Wiser Academy, completing e-learning, assignments and projects. Trainers visit the students regularly at work to offer support and advice.
Like any great business, Jensten thrives on the energy and ideas of young talent and we aim to inspire, mentor and engage those who are at the beginning of their careers. Through an apprenticeship, employees can learn through experience and from those around them while gaining the invaluable skills they need.
We will continue to promote learning and development through The Jensten Group and support our employees in their continuous personal development. If you'd like to know more about career opportunities, please visit the Coversure or Policyfast careers pages.